GAME COMPLETE!
ABOUT
🎮 Level Up is a Haikyuu!! fanzine with a focus on videogame AU content.🎮 Level Up is SFW-only. It will be printed in B5 size with CMYK color and will feature 20 page artists, 10 writers, and 5 accompanying merch artists. Fics in the zine will be between 2,000 and 3,000 words long.🎮 The zine will also have a PDF version available.🎮 Level Up is for-profit, and will compensate contributors with physical copies of the zine.
MODS
cara 🎮 she/herCara is the Organization, Finance & Production Mod for Level Up.She has worked on 20+ zines across all mod positions, 14 of which have been production and/or finance positions. Haikyuu!! is her favourite anime and she's excited to combine it with her love for all things gaming.You can find Cara on Twitter or Instagram & her other projects here.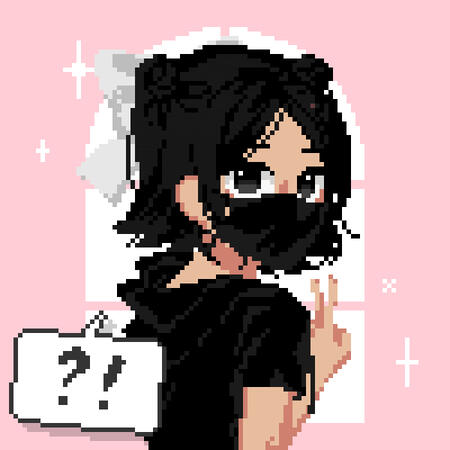 dee 🎮 they/sheDee is the Shipping Mod for Level Up.They're modding a total of 6 zines/bigbangs across the Haikyuu!! and Hades fandoms, in various positions.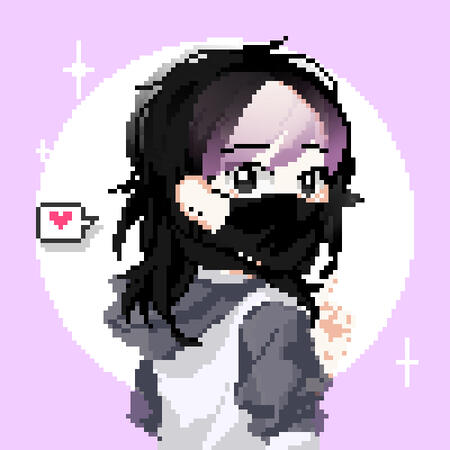 namna 🎮 she/herNamna is the Graphics Mod and Formatting Mod for Level Up.This is her first time modding in the zine world. However, she's currently a design student with a current focus on branding and publishing.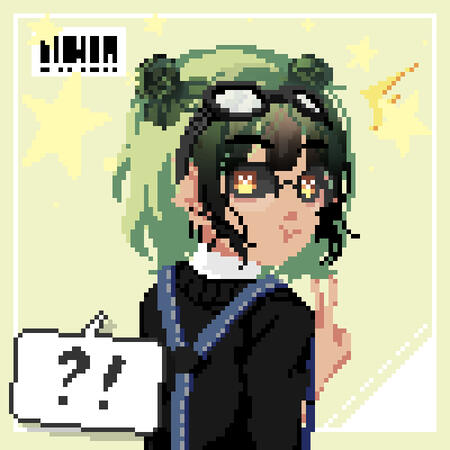 oliver 🎮 he/himOliver is the Art Mod for Level Up.He has modding experience for a zine and Big Bang in the FE fandom, and is excited to return to the Haikyuu!! community.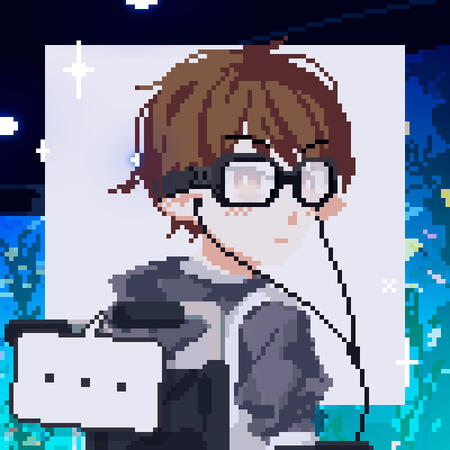 SCHEDULE
Interest Check: 5/17/21 to 6/28/21

Moderator Applications: 5/17/21 to 5/31/21

Moderator Application Results: 6/1/21

Contributor Applications: 7/5/21 to 8/31/21

Finance Mod Applications: 7/31/21 to 8/15/21

Contributor Results: 9/5/21

Creation Period: 8/31/21 to 12/15/21

First Check In: 10/5/21

Second Check In: 11/5/21

Third Check In: 12/5/21

Final Pieces Due: 12/15/21

Store Open: 1/28/22 to 2/28/22]

Production Period: March 2022

Fulfillment: April 2022

Level Up! has now concluded. Thank you for all your support!
F.A.Q
What counts as a Videogame AU? | A videogame AU should either take place in the universe of an existing game franchise (i.e. Legend of Zelda,) play into the isekai genre (i.e. we got sucked into an RPG!), or both.

How will applications be graded? | Applications will be graded by a jury formed by the mod team where each person's vote is counted equally. Follower count will not matter in applications.

Are ships allowed? | Yes, ship content will be allowed in the zine.

Can I apply for multiple roles? | Yes, but you will only be accepted for one.

How old do I have to be to apply? | All applicants must be 18+ by the time of the third check-in.